Always Natural and Tasty For you


About Biokat
DAIRY COMPANY

BIOKAT Ltd. was established in 2003. First products of company were tan, kefir and 12% fat cream. Now company produces 30 types of high quality dairy products.
BIOKAT company takes care of those clients who prefer diet products and company produces also low fat products for them.
Blog
Posts
Follow our news and be informed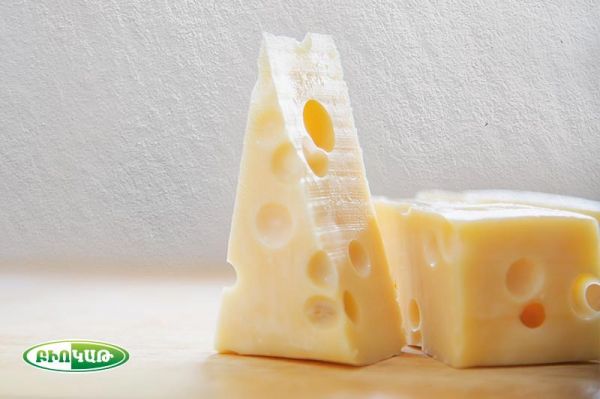 Many people still tell stories that if you eat a lot of cheese at night, you will definitely have nightmares...
Read More
23/07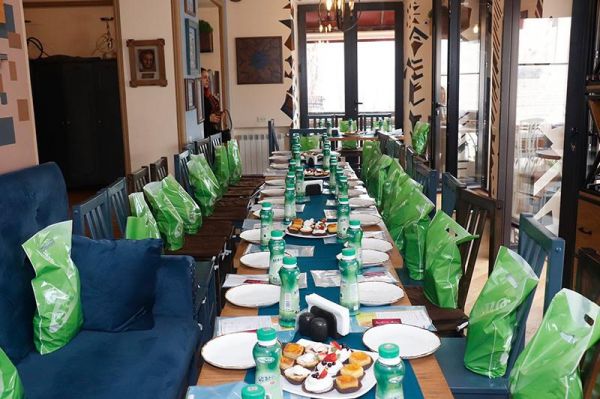 One of the sponsors of the LIvents seminar-brunch "Learning to eat right, take care of your skin and manage hormones" was the company BIOKAT...
Read More
23/07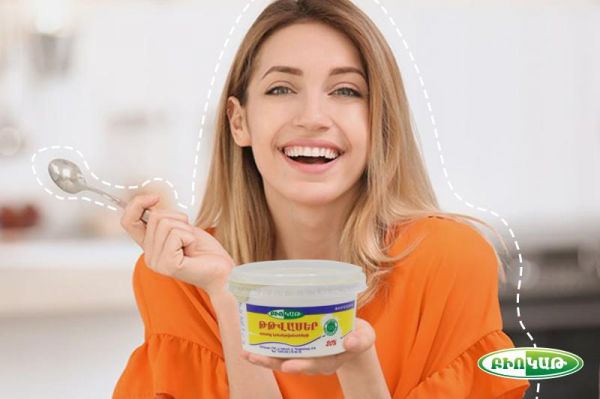 Have you heard about the useful properties of this dairy product?
Read More
23/07
Our achievements